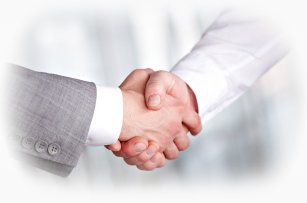 Contact us!
For more than 25 years we are suplying high quality equipment and networking materials to hundreds of companies across Europe and other continents.
Qualified staff will help you to chose or to modify the right solution for your projects!
Sign Up for newsletter, and you will be informed about all market or product news.